Concierge by Sesna Properties is the hassle-free way to sell your home faster and for a higher price with services like staging, flooring, painting, and more.
Your Sesna Properties agent will advise you how to have the best return on investment.
Get fronted for the cost of home improvement services with no interest.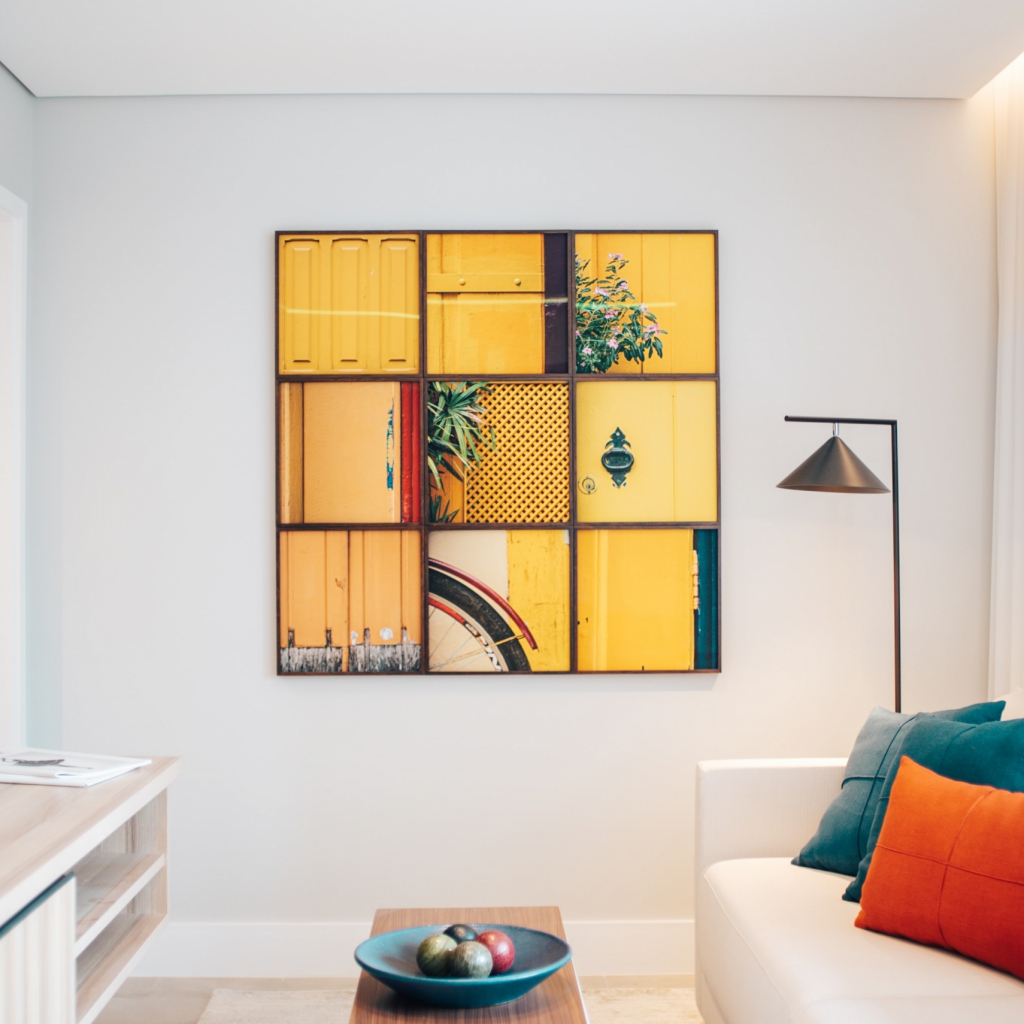 Why choose for Sesna Concièrge?
There are a lot of reason why, but here some of them:
Your Sesna agent will help you determine which services can deliver the greatest return on your investment.
The entire process is designed for speed, so that work can begin — and your home can sell — as quickly as possible.
You'll never have to worry about upfront costs or interest. Your Sesna agent will manage all the works for you.

Your Sesna agent will be by your side throughout the process, advising you along the way until the sale of you house.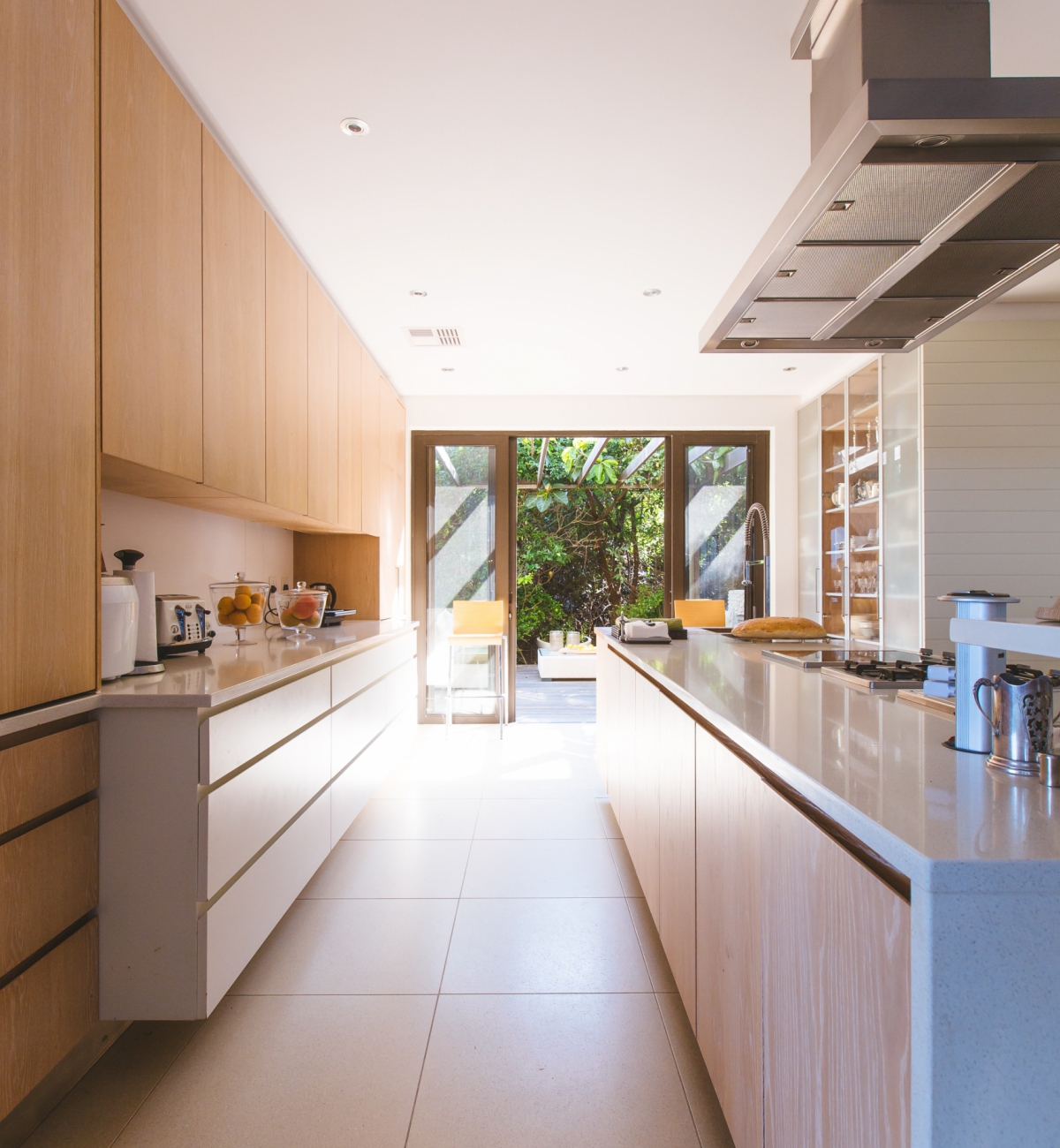 Floor repair
Carpet cleaning & replacement
Staging
Deep-cleaning
Decluttering
Cosmetic renovations
Landscaping
Interior & exterior painting
HVAC
Roofing repair
Moving & storage
Pest control
Custom closet work
Fencing
Electrical work
Seller-side inspections & evaluations
Kitchen improvements
Bathroom improvements
Pool & tennis court services
Water heating & plumbing repair
Sewer lateral inspections & remediation
More than 100 other home improvement services
Financial advantages of Sesna Concièrge
The percentage of homebuyers willing to pay more for hardwood floors
The potential return of every 100€ you invest in staging your home
The percentage of sellers' agents who say staging decreases a property's time on market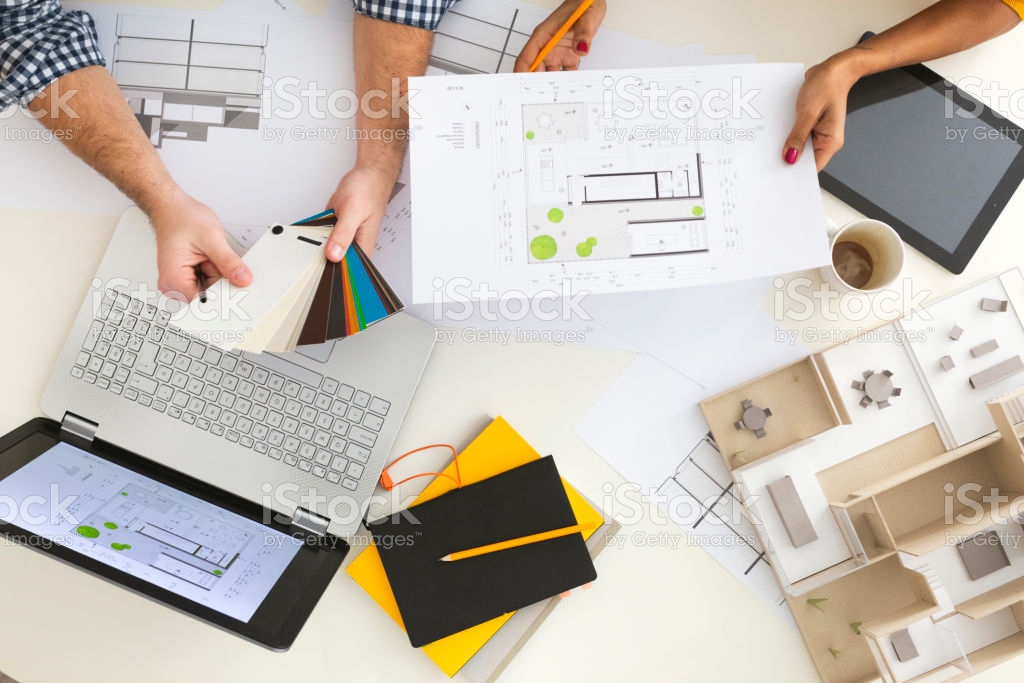 You and your agent work together to decide which services can increase your home's value the most and set an estimated budget for the work.

When you're ready to start, your Sesna Properties agent will be by your side as you engage vendors and commission work. 

Once the transformation is complete, your home will go on the market.  

You'll pay for the services when one of the following happens — your home sells, you terminate your listing agreement with Compass, or 12 months pass from your Concierge start date.
Learn how Concierge can help sell your home faster and for a higher price.​
We'll match you with a Sesna Properties advisor who knows your market best. Fill out the form below to get started right away.
All information contained on this page was obtained from sources deemed reliable but is subject to errors, omissions, changes in price, condition, sales, or withdrawal without notice. No guarantee, warranty, or representation of any kind is made regarding the completeness or accuracy of the information contained herein. © Sesna Properties, All Rights Reserved. This information may not be copied, used, or distributed without Sesna Properties' consent.